Modernizing the ancient methodologies
A sedentary lifestyle and processed foods have made our bodies prone to many illnesses and diseases that can affect us and future generations if we don't act fast! We believe in preventive care rather than looking for a cure after the disease has reached a certain level. The solution to this problem lies in our history of ancient medicines that are fully based on nature. We, at Truradix Nutrition, worked it out by bringing the past into the present by curating nutritional products that take care of our wellness and health
Let's Build Wellness Rather Than Treating Diseases
The team behind Truradix is a group of individuals with an experience of over 20 years in the healthcare industry. Truradix's family includes Clinical Nutrionists, Dietician Nutrionists, Research Scientists, Naturopathists, and various subject matter experts with varied experiences and backgrounds.
Vision
Our vision is to help everyone realize the significance of preventive health measures and to partner with you all to practice, these life-changing measures, every single day
Mission
We aspire to bring in a remarkable change in the way you look and feel, with our products that are derived from the marvelous mysteries that nature holds
The Birth Of TruRadix

Two arduously long years went into developing these nourishment products! If you are wondering why? We partnered with the experts to study the existing problems and to conduct extensive research on possible disease preventive and body nourishment methods. We yearn to give you the best of the best! So, we took our time to find the best sources of raw materials. We proudly state that we have never compromised at a single stage of our product life cycle.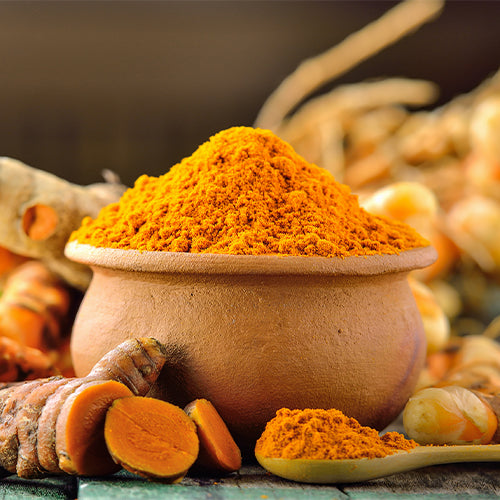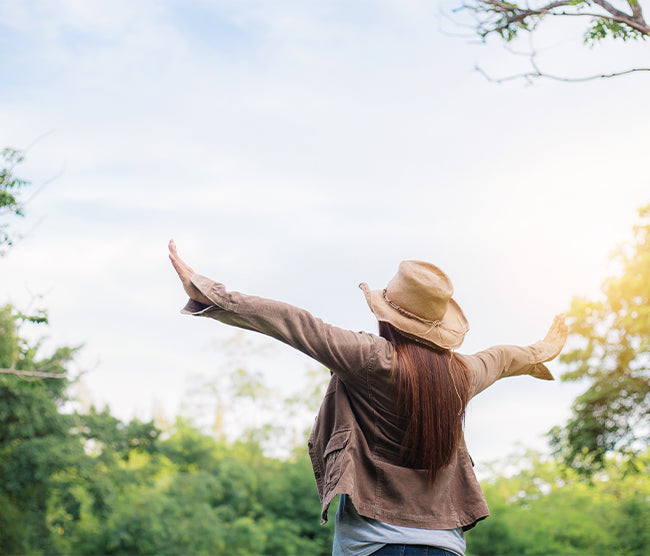 Our commitment
Keeping the products fully natural
Strict compliance to quality
Transparency in processes
Keeping our customers informed
Building on customer feedback
Processes that conserve the nature
Handpicked and hand processed materials
Compliance to standards
Fair-price for customers
Reducing the supply chain
Loading
Loading